Offutt Barton Schlitt, LLC - New Office Location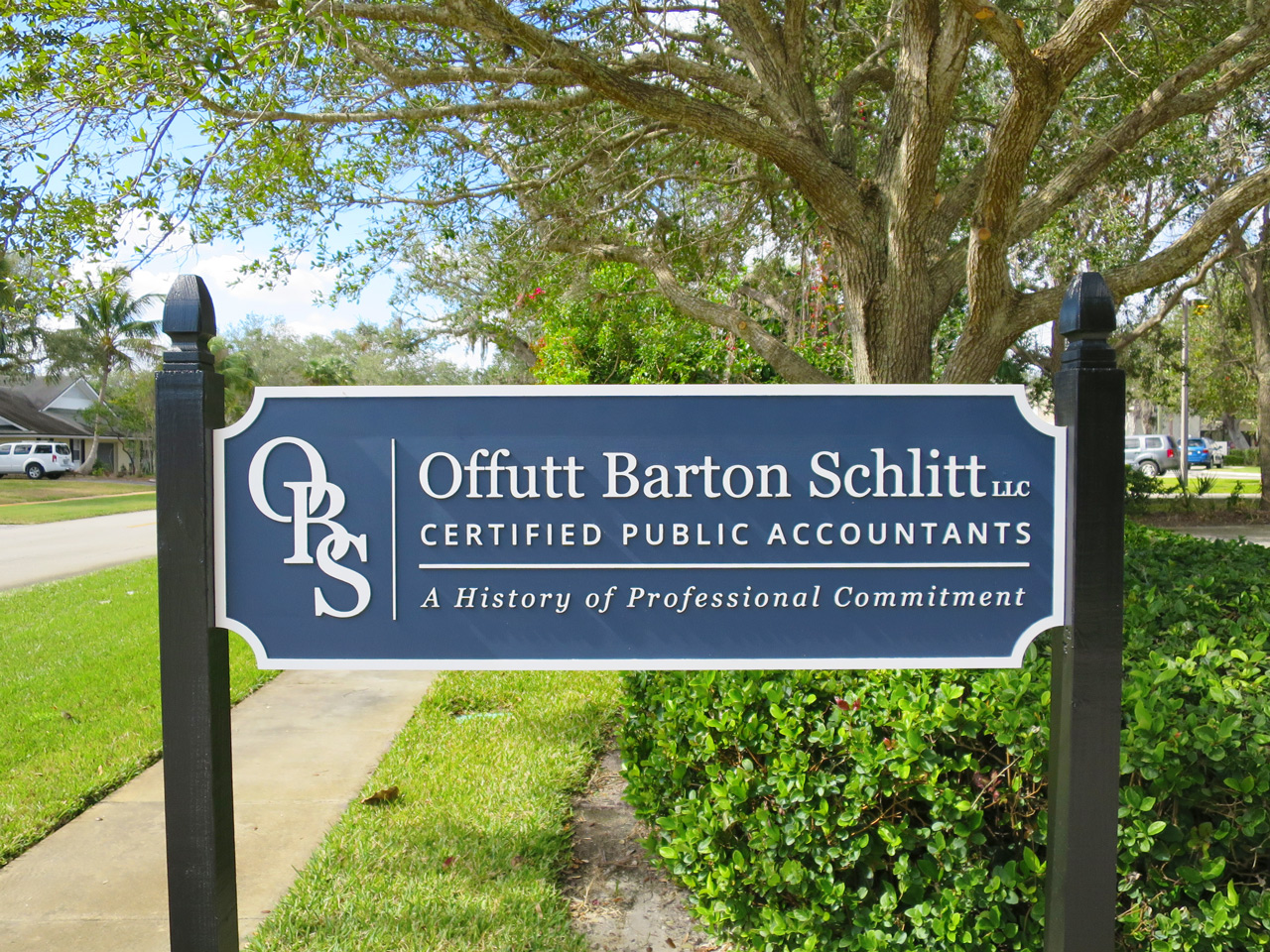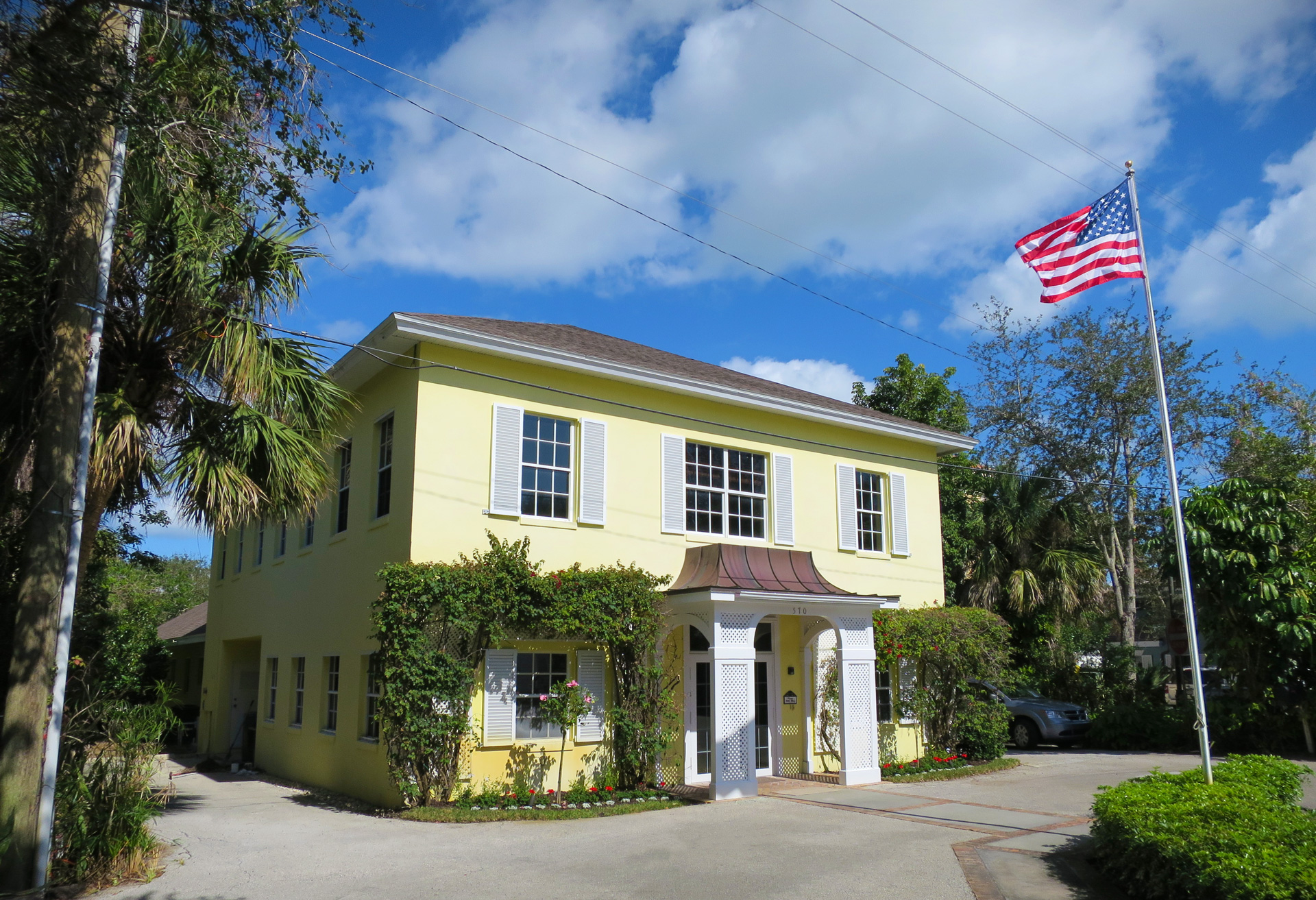 We are pleased to announce that our office is located at 570 Beachland Blvd.  We are very excited about this move as we will be combining our Beachside and Downtown offices into a single location. As always, we remain committed to providing the same excellent services you have come to expect. All tax appointments in 2018 will be held at the new location. Our phone numbers and email addresses will remain the same.
If we can assist you or someone you know please contact us at (772) 231-2100.
New Address:
Offutt Barton Schlitt LLC
570 Beachland Blvd
Vero Beach, FL 32963
View on Map